Many of us have questions about end-of-life matters but struggle to know how and where to start those conversations and access good information.
The Finishing Well Forum brings together presenters with expertise in wills, powers of attorney, advance care plans, palliative care, grief and loss care and funeral planning. The forum gives you and your loved ones the opportunity to learn from experts about end-of-life needs and care.
Speakers on the day are:
Jason Lau – Partner Hutchinson Legal
Catherine Kelly – Volunteer Ambassador for Advance Care Planning Australia
Dr Sonia Fullerton – Deputy Chief Medical Officer Peter MacCallum Cancer Centre
Bernadette Milsted – CCAA Clinical/Supervisor Bernadette Milsted Counselling
James Clarke – Operations Manager Vic. Bethel Funerals
This free event will assist in opening up difficult and important conversations with your loved ones, to ensure that your last stages of life are lived on your terms.
Saturday 15 October 2022, 9.15 am for 9.30 am to Midday.
81-91 High Street Preston, Wurrundjeri Country.
Cost: Free, please book (by clicking on the image above) for catering purposes.
As well as gathering every Sunday at 10am for our regular Church service, we also have regular prayer time, playgroup, music for worship – and plenty more! Keep an eye out here for the latest dates for your diary. 
September

2022

Mon
Tue
Wed
Thu
Fri
Sat
Sun

1

Northern Community Playgroup (During School Terms)

•

3

Northern Community Playgroup (During School Terms)

•

4

Praying Together

Hybrid Church Service

• •

8

Northern Community Playgroup (During School Terms)

•

10

Northern Community Playgroup (During School Terms)

•

11

Praying Together

Hybrid Church Service

• •

15

Northern Community Playgroup (During School Terms)

•

17

Northern Community Playgroup (During School Terms)

•

18

Praying Together

Hybrid Church Service

• •

22

Northern Community Playgroup (During School Terms)

•

24

Northern Community Playgroup (During School Terms)

Family Friendly AFL Grand Final on the NCCC Big Screen

• •

25

Praying Together

Hybrid Church Service

• •

29

Northern Community Playgroup (During School Terms)

•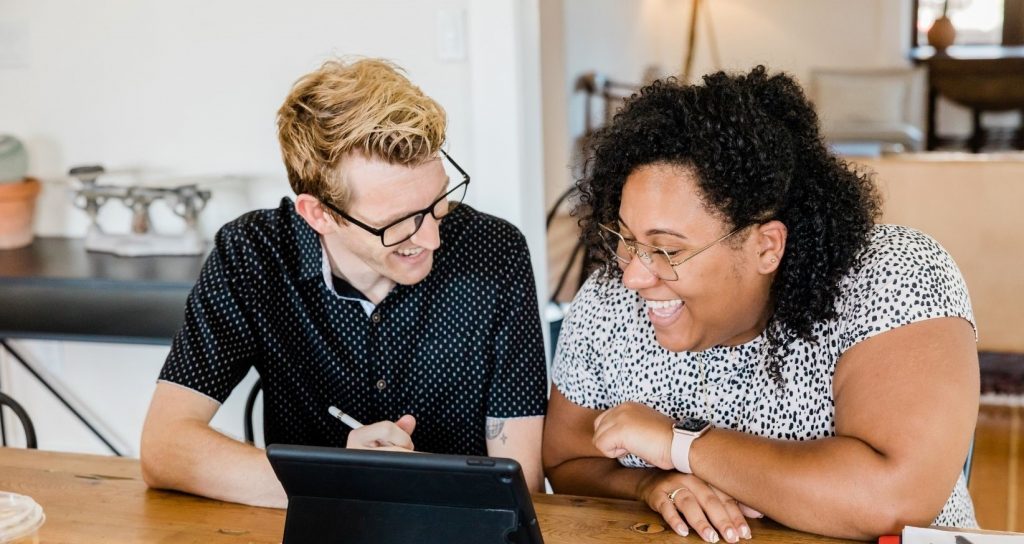 Northern Community Church of Christ
81 High Street, Preston VIC 3072
Phone 03 9484 4788